Other Services in Estevan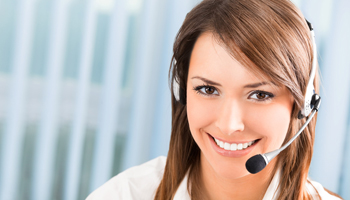 Kendall's Supply Ltd. also offers services to coincide with the products we offer.
---
Sales
Our sales staff works hard to keep our inventory stocked and will assist you in finding the best products for your vehicle, budget, and repairs. We have competitive pricing, frequent sales, and work with businesses to get them the quantity and pricing that will work for them.
---
Special Orders
If we don't have an item in stock, or we don't carry in item in our regular inventory, we can place a special order for your parts and supplies. We have a network of manufacturers that we work with and are sure to find that specific item you need. Whether it's a large quantity of items or a hard to find part, we'll seek them out for you.
---
Fleet Service
If you have a fleet of vehicles that all require the same parts or services, or a fleet of commercial vehicles with varying repair needs, Kendall's Supply can create a customized product order to upgrade, maintain, or repair service vans, tractors, landscaping equipment, trucks, and more.